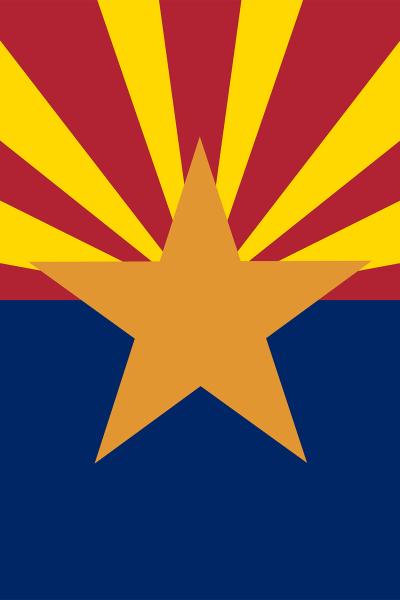 State Risk Manager – Risk Management Division (RMD)
Keith Johnson serves as the Assistant Director of Risk Management within the Arizona Department of Administration. Keith has been with ADOA Risk Management since 2018 managing both the claims unit and the insurance unit before being promoted to State Risk Manager.  Bringing more than 30 years of experience in the Property and Casualty Insurance industry to the state, Keith specializes in claims administration and management, risk management, project management, and contract management and negotiations. 
Keith has been a resident of Arizona for the past 50 years and is a graduate of Northern Arizona University with a Bachelor of Science in Business Administration, in addition to an Associate in Claims.