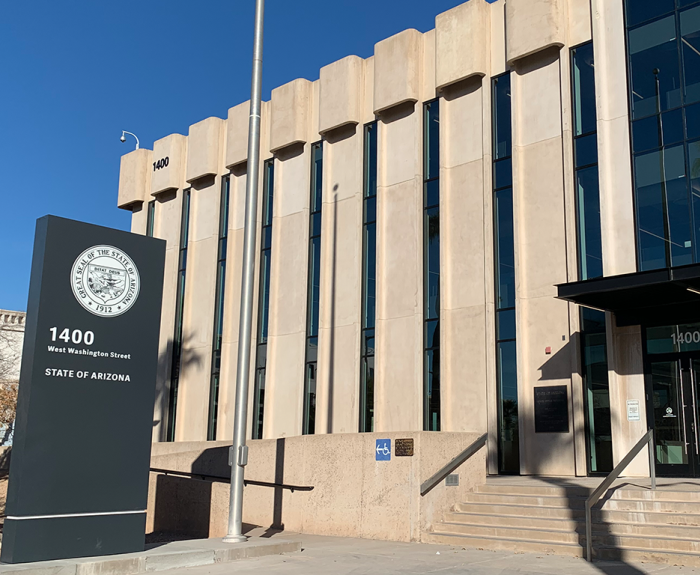 Who We Are & What We Do
The General Services Division (GSD) provides a variety of business operations, planning, and construction oversight to agencies, boards, commissions, and other ADOA divisions. Additionally, GSD is responsible for the Clean Burning Fuel Coordinator function, providing administrative support to the Water Quality Appeals Board and posting public meeting notices in the State Capitol lobby.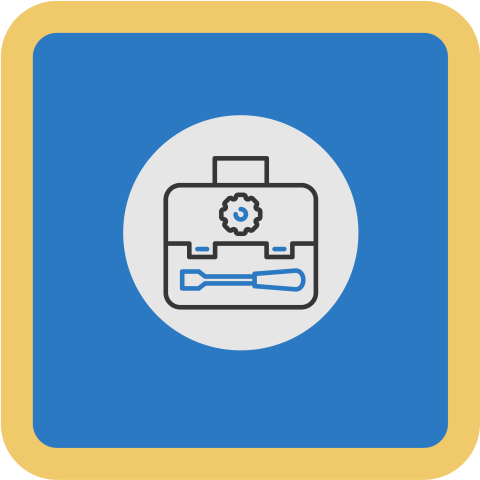 Facilities & Maintenance
The General Services Division provides maintenance, custodial, grounds, landscaping, and HVAC services for the Capitol Mall, Tucson, and several satellite facilities throughout the city.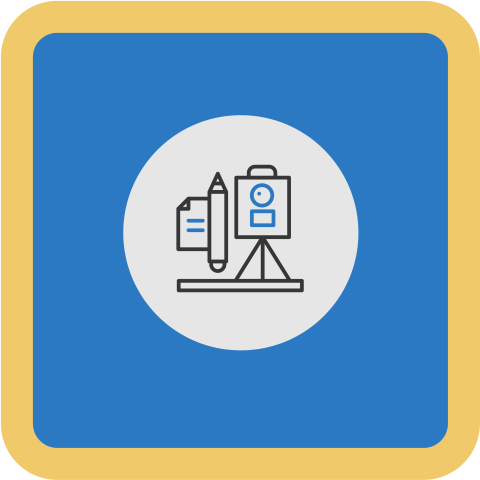 Planning & Construction
The General Services Division is tasked with reviewing all architectural, engineering, and construction contracts, including approval of plans and specifications and change orders for all capital projects for which monies are appropriated by the legislature.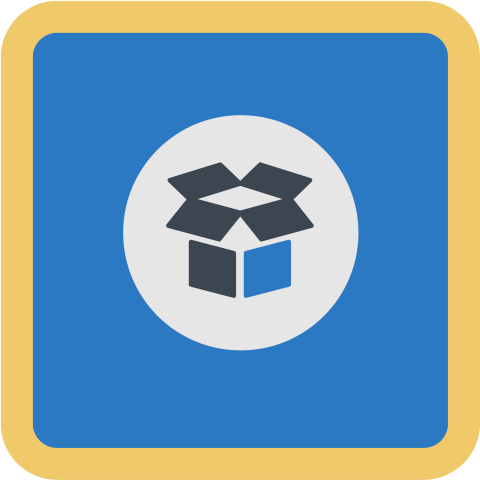 Surplus Property
The Surplus Property Management Office of the Arizona Department of Administration is responsible for receiving, warehousing, and redistributing personal property that has been marked as surplus to the State's needs.