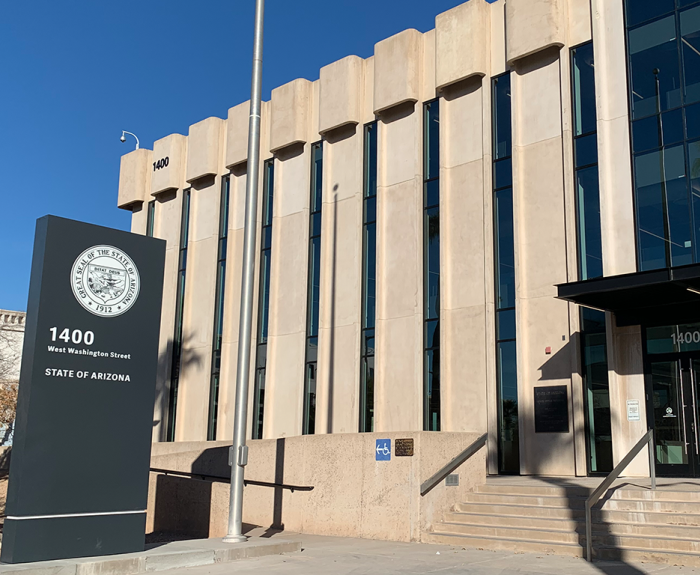 Who We Are & What We Do
GSD is a high-performing problem-solving operations services team that provides the state enterprise with both strategic and tactical-driven services to our customers. GSD is committed to optimizing the stewardship of the State's facilities and business operations through efficient execution and oversight of planning, construction, maintenance, procurement, materials management, and business operations activities.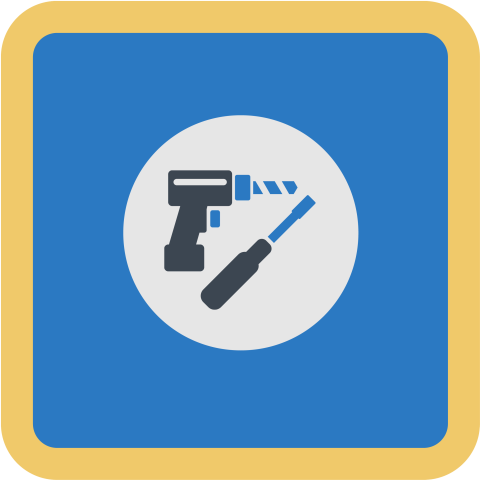 Facilities & Maintenance
The General Services Division provides maintenance, custodial, grounds, landscaping, and HVAC services for the Capitol Mall, Tucson, and several satellite facilities throughout the city.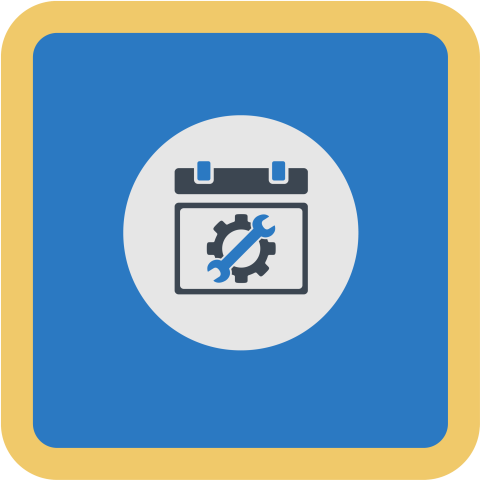 Planning & Construction
The General Services Division is tasked with reviewing all architectural, engineering, and construction contracts, including approval of plans and specifications and change orders for all capital projects for which monies are appropriated by the legislature.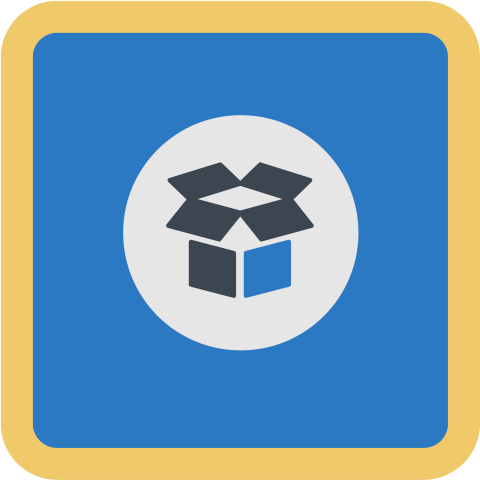 Surplus Property
The Surplus Property Management Office of the Arizona Department of Administration is responsible for receiving, warehousing, and redistributing personal property that has been marked as surplus to the State's needs.