General Services Procurement and Contracts
The General Services Procurement office is responsible for reviewing compliance with all applicable laws and statutes, and rules, and ensuring that the project costs, schedule, and scope are fair and reasonable. The office also compiles all contract documents and attachments and sends a compiled contract package to the responsible procurement officer for signature. It is also responsible for ensuring that all involved GSD employees have a signed Annual Confidentiality Statement pertaining to all confidential documents reviewed prior to contract awards. The office will also provide feedback to the responsible procurement officer including objections and reservations.
VIEW PROFESSIONAL SERVICES LISTING
VIEW SELECTION PROCESS GUIDELINES
VIEW STATEMENTS OF QUALIFICATION
VIEW THE ANNUAL SUBMISSION PACKET
Bids:
Adjustment Factors for Job Order Contracting
Uniform Terms & Conditions: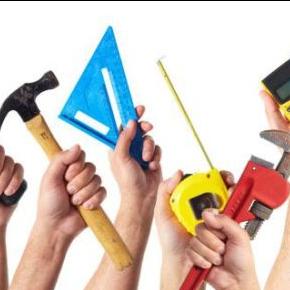 JOC - Job Order Contracting Program
This program is a statewide vertical contracting program. The contract is an indefinite quantity contract to which the Contractor may perform an ongoing series of individual projects at different locations throughout the state as identified by the regions, (listed below).
Adjustment Factors for Job Order Contracting
JOC Manual