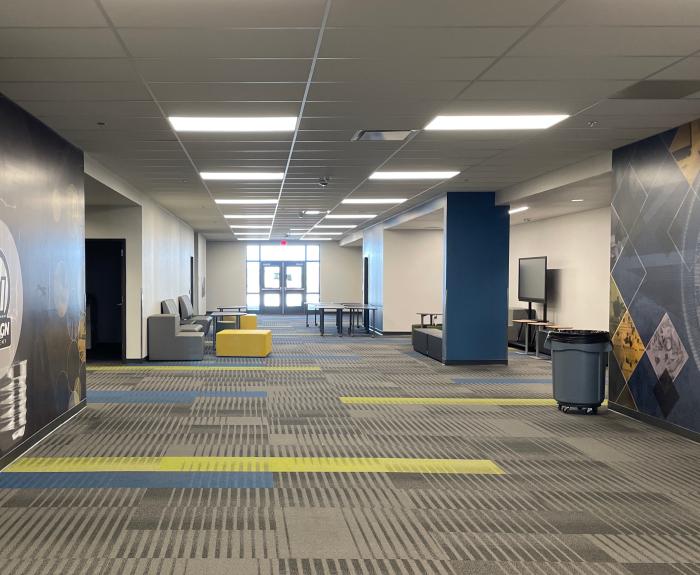 If you are new to the District Access website, click the "Create Account" button below. The application requires that the Superintendent attest that the information is accurate and has been completed and submitted by authorized employees of the district.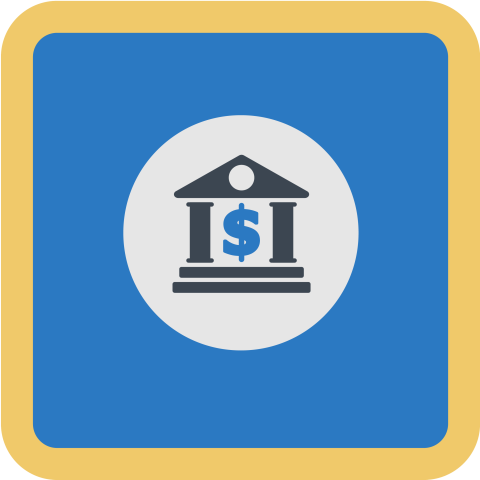 Board Members & Meetings
Information regarding the Division of School Facilities board members and meetings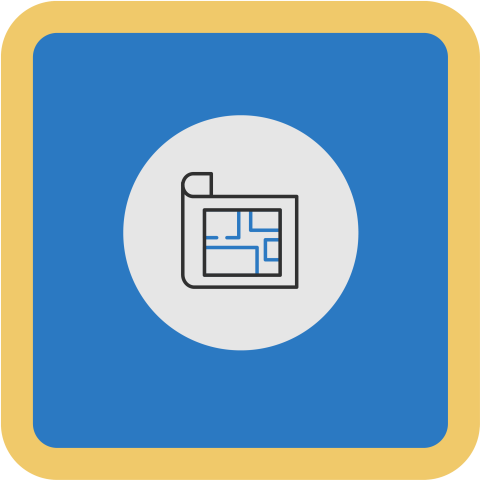 Building Renewal Grants
The Building Renewal Grant fund was established for the purpose of maintaining the adequacy of existing school facilities and to fund primary building renewal projects including major renovations and repairs of a building, and upgrades to building systems that will maintain or extend the useful life of a building, and for infrastructure costs.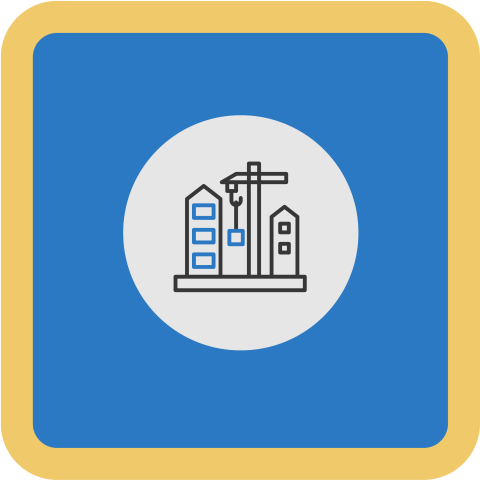 New School Facilities
All new school construction projects must include in the design process a kick-off meeting and design and budget review meetings at each of the stages of the building process.