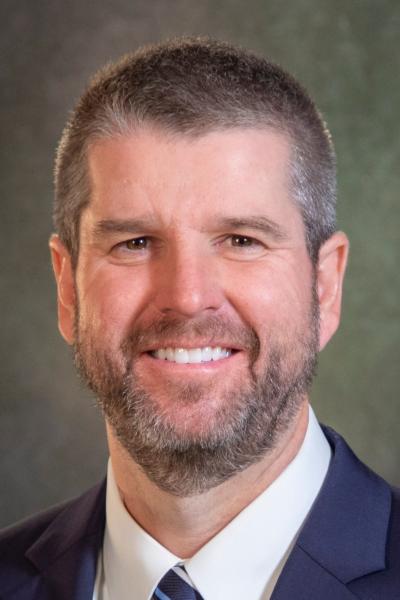 Michael Wisehart serves as the State Comptroller and one of ADOA's Deputy Directors overseeing the IT, Accounting, Budget and School Facilities Divisions. He previously was the Director of the Arizona Department of Economic Security, the State's largest agency and has more than 20 years of experience overseeing human services programs. 

Michael is a strong problem-solver, collaborative leader and is a champion for process improvement and staff development.
 
A native Arizonan, he has both an MBA and a Bachelor of Science degree in Economics from Arizona State University, and he is the proud father of two amazing boys.