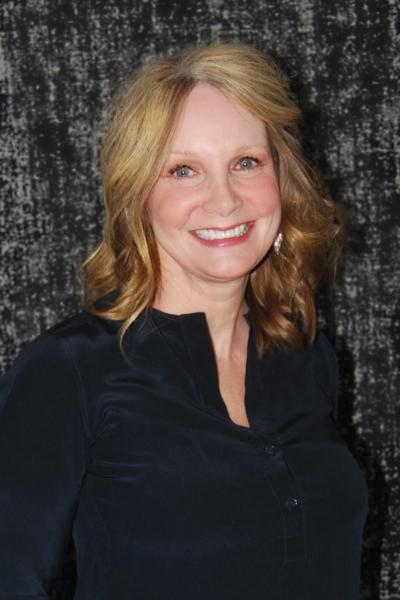 Assistant Director – General Services Division (GSD)
Nola Barnes serves as the Assistant Director of the General Services Division for the Arizona Department of Administration. Nola is responsible for facilities operations and maintenance, tenant services, real estate, capital outlay planning, construction project management and compliance, physical security, and surplus property.  Nola has been with ADOA for 16 years and previously worked at the Arizona Department of Economic Security for 14 years.
Nola holds a Bachelor's degree in Business Administration and lives in Phoenix with her husband, Tom.