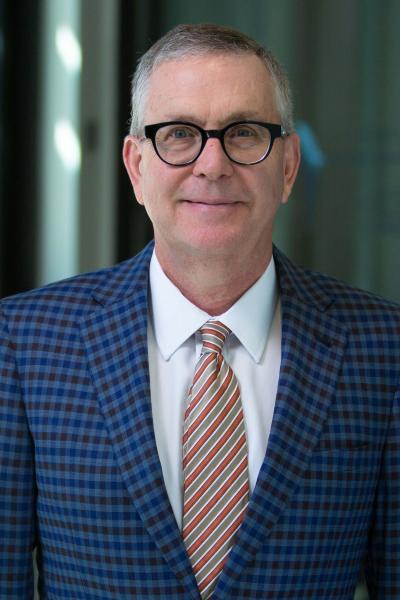 Assistant Director – Benefits Services Division (BSD)
Paul Shannon serves as the Director of the Benefit Services Division for the Arizona Department of Administration. Paul has direct oversight and responsibility for administering the benefits insurance programs for State employees, State University employees, and retirees. Paul has more than 30 years of experience with government programs, ranging from the Joint Legislative Budget Committee to the U.S. Peace Corps.
Paul earned his Bachelor's degree in Business Administration and Master's degree in Applied Sociology from Northern Arizona University.