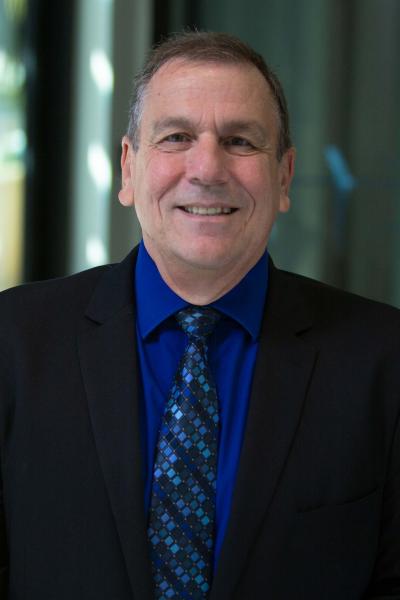 Ray Di Ciccio was officially announced as Deputy Director of the Arizona Department of Administration on June 1, 2019. Previously he served as Director of the Risk Management Division for the Arizona Department of Administration, which included: statewide management responsibility for property, liability, and workers' compensation claims management, loss prevention, environmental remediation, risk financing, excess insurance, and occupational health. Prior to serving as State Risk  Manager, Ray was the State Risk Management Finance and Insurance Manager. Outside of State service, Ray's experience included: Audit Management, Finance, Financial Statement Consolidation, and SEC reporting. 
Ray is a Trustee of The Maricopa County Self-Insured Risk Trust Fund.
Ray earned a Bachelor's degree in Accounting from Arizona State University and subsequently achieved a  Certified Public Accountant designation. He and his wife Hollie live in Gilbert.