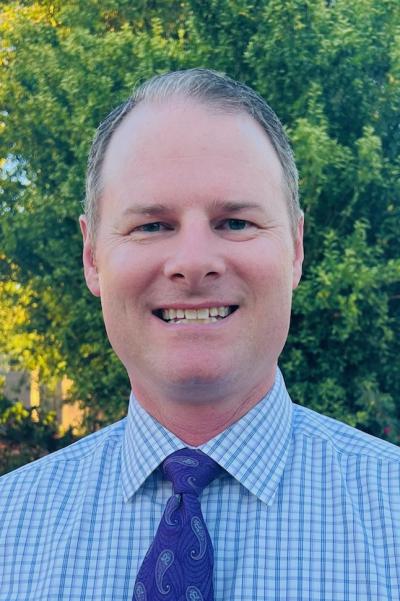 Sean Price serves as one of ADOA's Deputy Directors overseeing the General Services Division, the Office of Continuous Improvement and the State Procurement Office. Sean has worked for the State of Arizona for more than 10 years in a number of leadership positions, including Assistant Director of Taxpayer Services for the Arizona Department of Revenue, Deputy Director of Programs with the Arizona Department of Economic Security, Deputy Chief of Operations for the Governor Ducey Administration and Veteran Programs Administrator with the Arizona Department of Veterans' Services. 
 
Sean holds a Master's Degree in Public Administration, with a focus on Urban Management as well as a Bachelor's Degree in Political Science. In addition, Sean is a Flinn Fellow from the Flinn Brown Leadership Academy. 
 
In his down time Sean enjoys gardening, hunting  and spending time with his wife, two children and dogs.